SILHOUETTE
Liposuction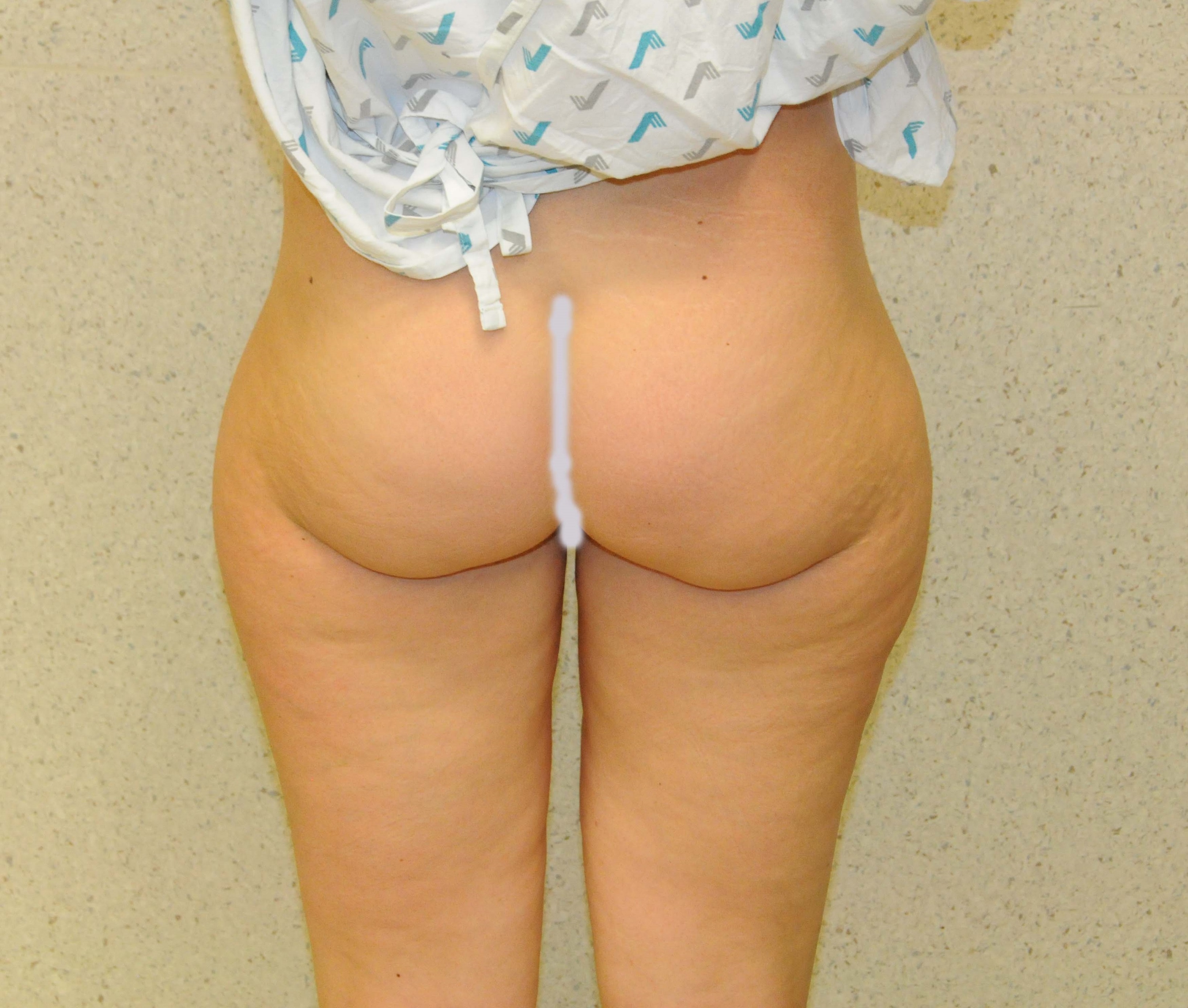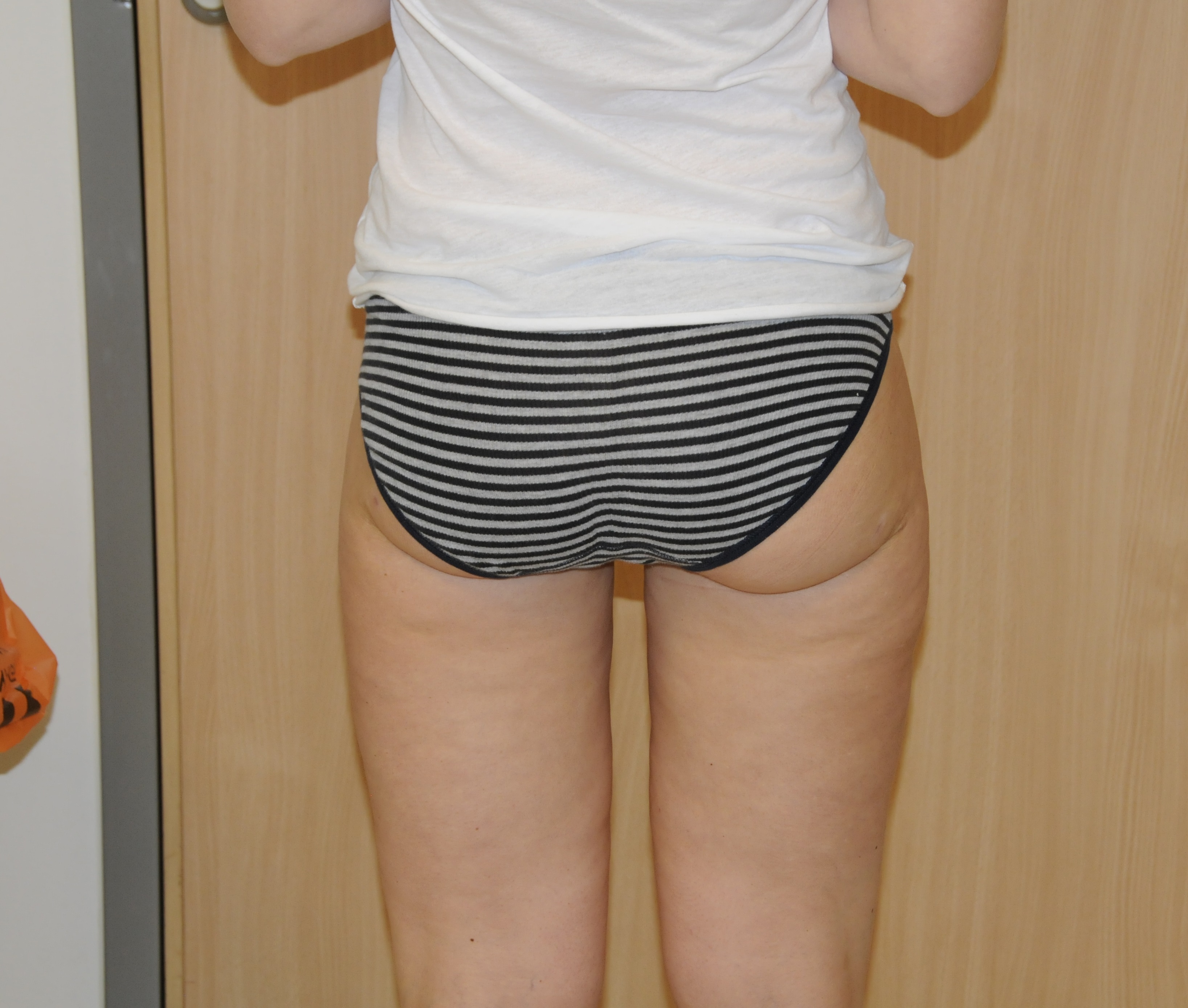 Description
Liposuction aims to vacuum any fat surplus (which cannot be removed with physical exercise or diet). It can for instance be used in the following areas: hips, "saddlebags", thighs, back, or abdomen (see section on abdomen liposuction).
Even though liposuction is not a comprehensive method to loose weight, it helps remove the fat surplus of the body.
in practical terms
Before the surgery:
The patient schedules an appointment with the surgeon to find out about the patient's requests. The surgeon also provides pre-operative assessment and care. The patient then meets the anaesthesist at least 48 hours before the surgery.
It is recommended not to smoke 30 days before the surgery and not to take any medication containing aspirin or anti-inflammatory 10 days before.
During the surgery:
The surgeon vacuums up the fat surplus with a cannula. The amount of fat removed depends on the need of the patient. Incisions are very small and discreet.
The surgeon finally makes a bandage and puts a support girdle.
After the surgery:
Pain, bruises, and swelling may arise after a liposuction. Your skin may also loose a bit of its sensitivity.
You will need to keep the support girdle for a month after the surgery.
The patient can go back to professional activities around 3 days after the intervention, depending of the type of activities. He or she will be able to practice any sports around 4 weeks after the surgery.
The final result may take up to 6 months to be fully visible.
FAQ
Are the results of abdominal liposuction permanent?
Only the remaining fat cells may grow if dietetic and hygiene measures are not respected. There is however no risk of recurrence of all the fat cells have been properly removed.
Can liposuction be use to treat obesity?
The purpose of this surgery is to remove fat cells that do not disappear with sport or diet. It is not a method to treat obesity. It may however be combined with other weight loss treatments.
Is liposuction painful?
It is usually not painful. It depends on the area treated and the amount of fat removed.
Pain is limited thanks to painkillers and a bandages which limits bruises.